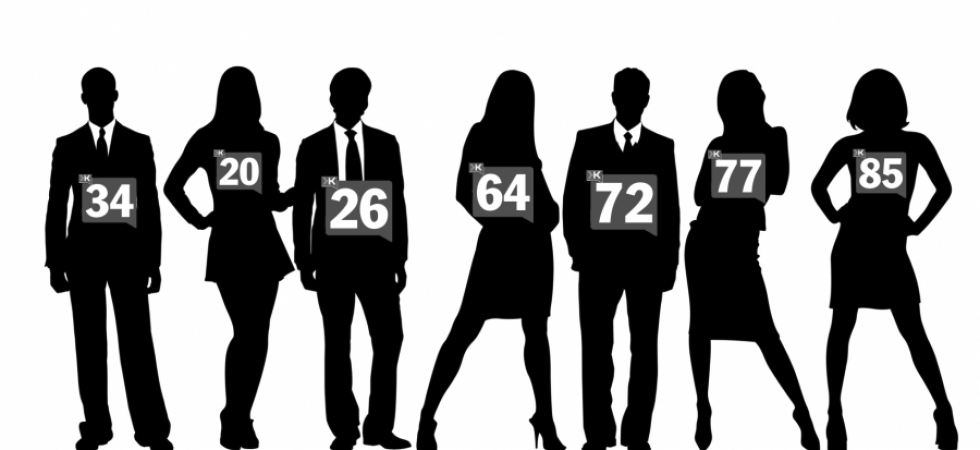 28 Nov

Does A High Klout Score Mean Internet Marketing Success?

With the increasing focus of social media in today's online world, many online marketers have taken a great deal of time and effort to improve their social media presence. In addition, they have taken the time to develop their social media marketing campaigns to improve their authority in their niches and boost their bottom lines. These efforts have often helped to improve their Klout Scores in the process.
Does this mean that a high Klout Score ensures Internet marketing success?
A high Klout Score means that you are putting out meaningful content on your social media networks and your friends/fans/followers/contacts are engaging with it via "Likes," "Shares," "Retweets," "Favorites," and comments. This means that people are paying attention to it and responding to what you post.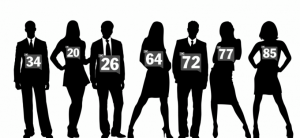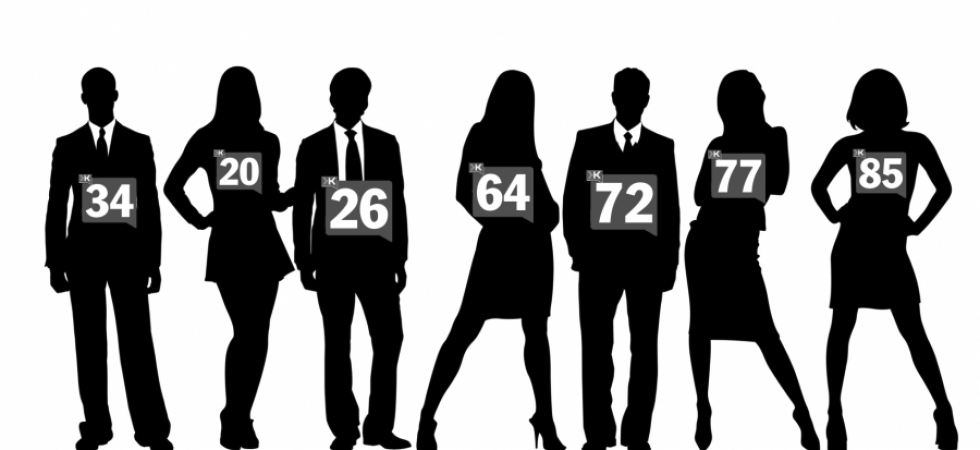 When they do this, you know that they are interested in what you have to say and consider you to be important enough to pay attention to. When they just ignore your content, they obviously won't see you as an authority.
As a result, having a high Klout Score does lead to good interaction on social media. Interaction is a critical component to you establishing trust with members of your target market and having them see you as the authority in your niche. This is vital to you eventually making sales from them; without them trusting you and seeing you as an authority, you have virtually no chance of making sales from them.
With that said, however, don't think that a high social media score will automatically lead to sales and instant authority in your niche. It really depends on your niche, your target market, and what type of content you are posting on your social media accounts.
If you are putting out content that provides a lot of useful information related to your niche that your target market is engaging with, that will boost your Klout Score. But it doesn't guarantee they are in a buying mood. They may just be in the process of gathering information for a later purchase or just because they like discussing the subject. They see you as someone who is knowledgeable about that topic, but with no interest of purchasing anything at the current time.
In addition, people who have just recently entered the social media worlds of Facebook, Twitter, and the like may not have high Klout Scores because they haven't done much posting as of yet. Though they may have high authority and credibility outside of the social media world. As a result, their low Klout Score may suggest that they do not have much credibility when in fact they do.
a high Klout score can be an indicator that a person has a great deal of authority within his/her niche that can lead to greater sales for his/her products and/or services.
However, it is not a guarantee, especially if you are targeting the wrong people (i.e. information seekers rather than buyers) or if you have just entered the social media world. Consequently, don't just base whether someone has authority or not based upon his/her Klout Score; many factors beyond a good Klout Score will determine whether you will have Internet marketing success or not.