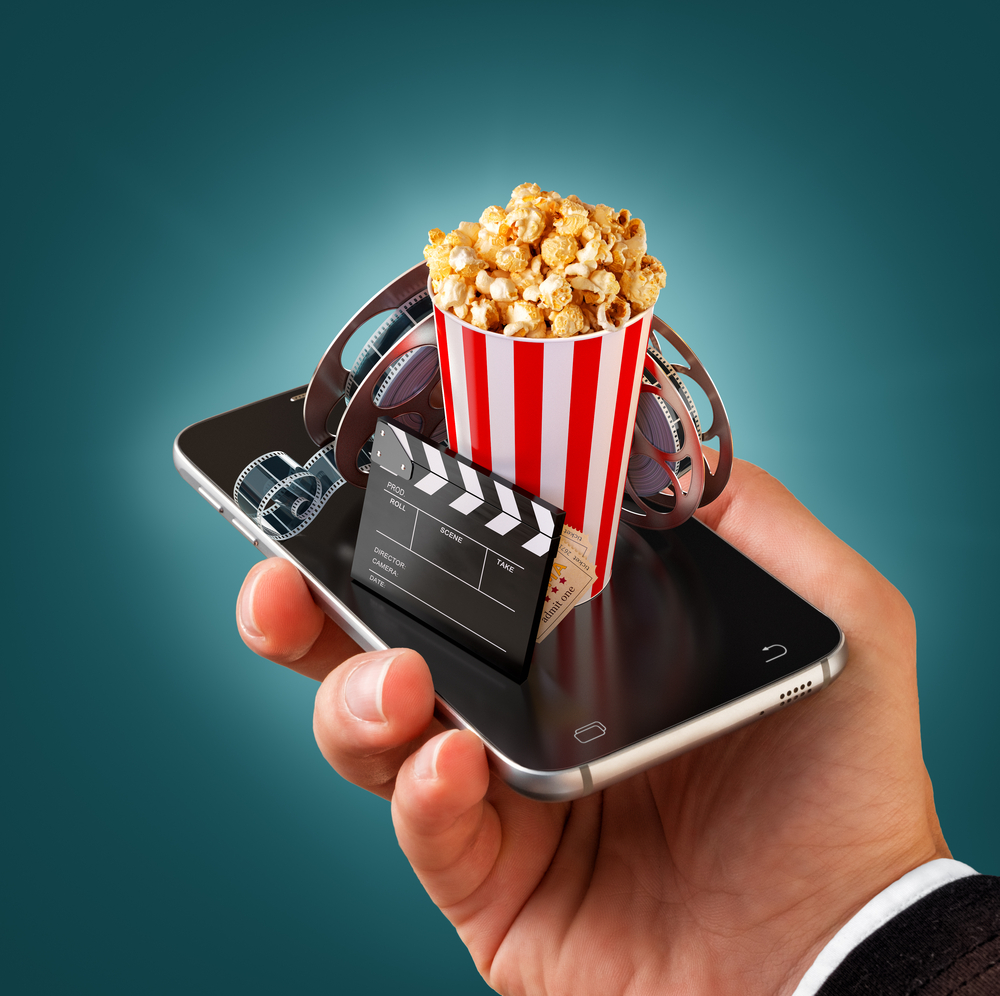 03 Jan

Movies every entrepreneurs should watch and glean some insights from it

As we stepped into the new year, I would like to recommend a few movies for entrepreneurs. Movies are a jackpot for inspiration.

So much planning and implementation goes into business that all that is left by the end is seriousness. Not that doing business isn't fun in itself, but it requires so much hard work and keeping tabs of different things all together that fun is the last thing a business person will ever think of. Many excellent movies have been made about entrepreneurs and the pioneering spirit they embody. These movies can encourage, exhilarate and, of course, entertain us.

Amidst all the pressure, when one looks for inspiration everywhere, we fail to look for them in the most popular art form we are so used to watching – movies. Evoking, what Aristotle called, 'catharsis', they make us empathise with others and ourselves. They reflect our thoughts and sometimes speak to us directly. We are inspired and left with a wish to become like them.

To help all you aspiring entrepreneurs out there who are looking for some movie inspiration while cozying up with some popcorn, I have compiled a list of the best movies that would also be great business lessons and do hope you could glean some insight from these movies.
Wallstreet
The Pursuit of Happiness
Steve Jobs
The Godfather
Batman
The Lion King
Erin Brockovich
Office Space
Joy
Fellowship of The Rings
Star Wars
The Big Short
Alice In Wonderland
Jerry Maguire
Argo
Catch Me if You can
The Aviator
Glengarry Glen Ross
The Social Network