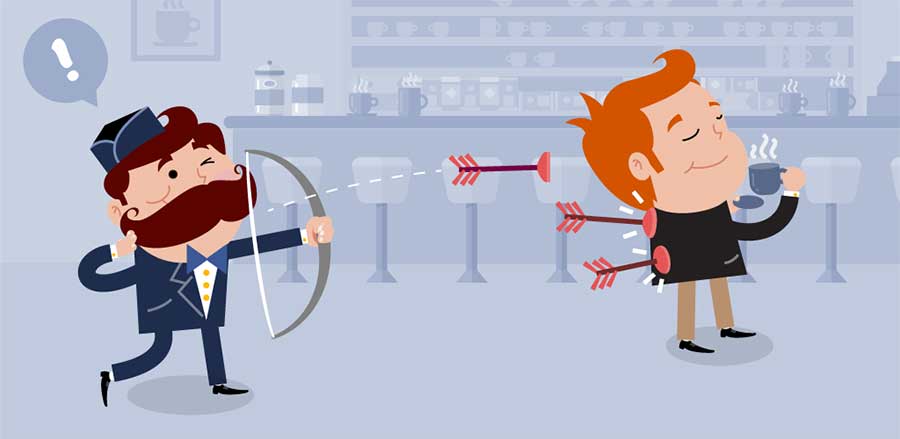 28 Sep

How to Use Retargeting and gets the Right Customers
Marketing is all about reaching the right customers. But it doesn't always go smoothly due to cart abandons and incomplete forms. Now, Facebook gives you a way to you recapture those people who left your website without performing the desired action or buying.
How Retargeting Works?
You can re-engage them with highly targeted ads to remind them again about your product. You can target them according to their behavior, interest, action and insights, and that will help you to increase your brand value among your customers.
1. Behavior retargeting
You can reach your potential customers based on their activities, like online purchases, mobile device uses, purchase behavior, residential profiles, digital activities, and much more. You can segment your remarketing campaign, which relies on targeting buyers who visit your pages, Target visitors who left without purchasing, target visitors who did purchase, and capture those who abandon shopping carts. This will highly increase your conversion and click through rate, because your customers already know about you.
2. Interest retargeting
You can create highly targeted ads according to your users' interests. It is a very basic step to reach out those people who have already show their interest in your products and similar products. You can create ads that target Facebook interests such as "baseball," "arts," etc. You can also design ads to directly target similar audiences with interests that mirror your ideal customers.
3. Demographic retargeting
To create more successful marketing campaigns, you need to rely on customer demographics. Demographic retargeting includes age, gender, workplace, education, job title, and relationship status types. You need to segment your visitors according to their demographics to create highly focused ad remarketing campaigns with lookalike audiences in order to generate more clients who are same as your custom audience.
4. Audience Insights
Audience retargeting gives you a clear opportunity to discover and learn about your potential customers before you target. It also helps to provide information about your customers, like demographics, purchase behavior, and other actions. You can use different types of filters to find your custom audiences, such as location, age, interest, etc.
With audience insights ad targeting, you can explore your retargeting campaign.
Download Our Retargeting Secrets Report Today
!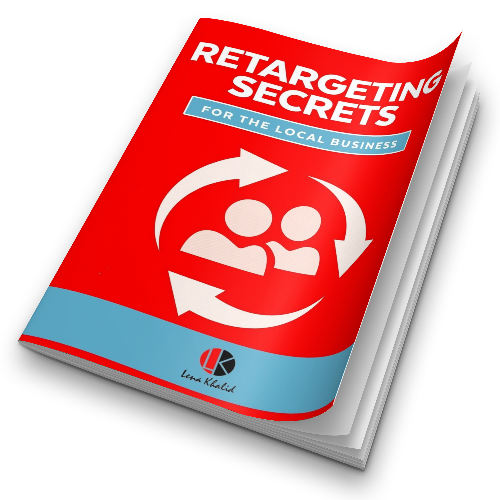 Achieve Goals You Never Thought Possible 4X Faster